Consulting – Creating Harmonic Leaders
An organization rarely fails due to a lack of technical skills. Rather, it's due to individuals who are out of alignment with themselves, the organization's mission, values and/or goals.
Lori works to examine existing systems and leadership norms to create more collaborative and aligned environments.
Harmonic Leadership is Lori's signature model distilled from her years of work in big business. She works with your leaders to discover:
Misalignments between personal, professional, and organizational values, goals & commitments
Barriers and stress points that get in the way of leaders doing their jobs well
The alignment gaps between conversation and action blocking achievement of the results the organization desires
Her key focus is on bolstering interpersonal skills, building coaching skills capacity for leaders and increasing leadership effectiveness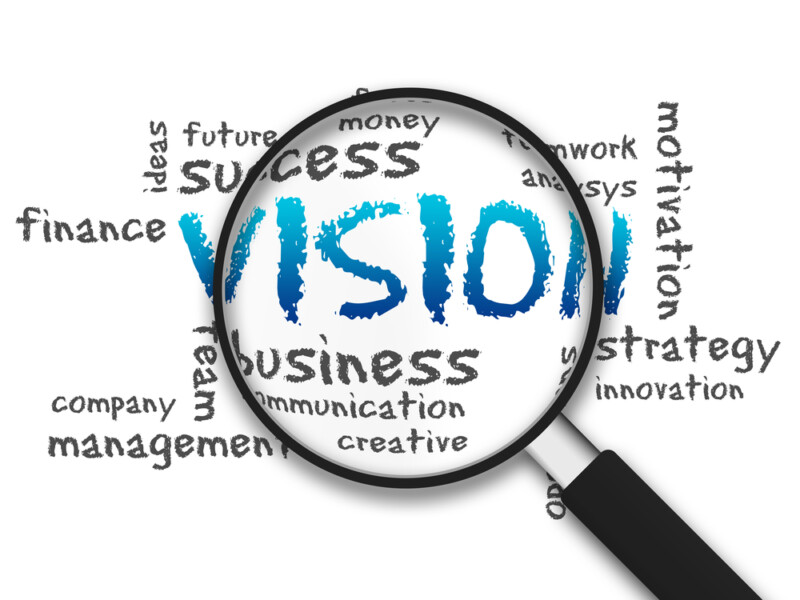 "Lori worked monthly with my Medical Executive Committee of 30 healthcare leaders building fundamental and elevated skill sets. Lori has a dynamic style and broad expertise to foster both the understanding and implementation of dynamic leadership concepts. Lori was a highly valuable asset empowering change leaders who learned to better understand themselves and how to partner with stakeholders."
"Lori is an amazing, dynamic Speaker, Facilitator, and coach. Lori worked with me and our executive team at Banner Desert and Cardon Children's Medical Centers to develop and implement a leadership education series. Lori provided excellent leadership principles and theory for the leaders to use in their practice. She coached individual leaders as they need support with conflict management, self-assessment, managing stress and resilience. She skillfully guided the executive team through major changes and helped solidify a culture of Caring and accountability."